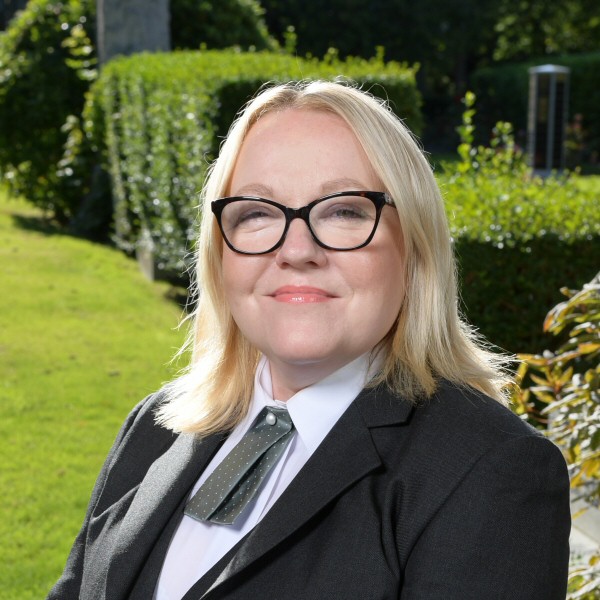 Katrina Johnston
Manager
Katrina joined Paisley Cemetery Company as Manager & Registrar in November 2016. She has over 27 years progressive experience in the bereavement sector, having started her career in local authority Crematoria and Cemeteries.
Mary Allan
Administrator
Mary Joined Paisley Cemetery Company in February 2012. Prior to joining Woodside, Mary was a Post Office assistant before being promoted to Post Office Manager, a position she held for over 10 years.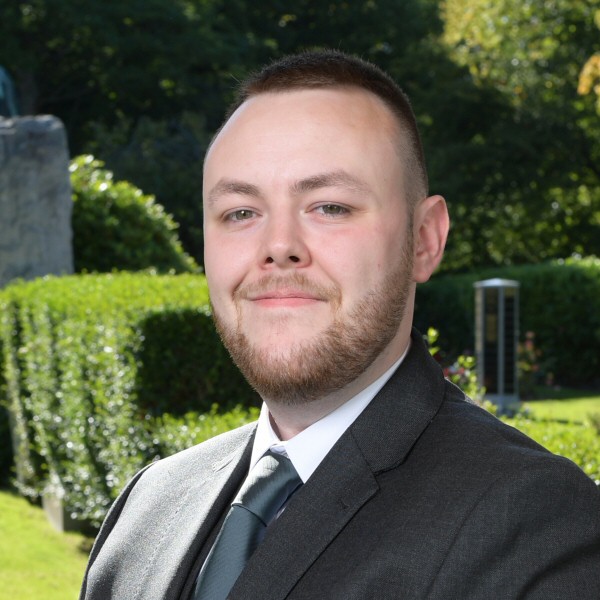 Craig Trench
Administrator
Craig has been employed at Woodside since December 2021. His working life began with an administrative role in a social enterprise project in Glasgow's ship building yards. As he was seeking a career in a different industry he applied for and was successful in gaining his position at Woodside.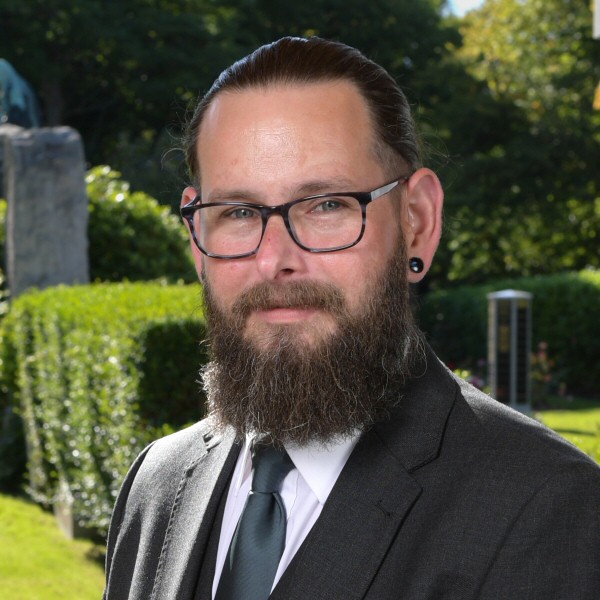 Patrick Hartnett
Crematorium Technician / Chapel Attendant
Patrick joined Woodside in May 2020, prior to this he was employed with a local funeral director. Initially he was a member of the landscaping team however he was promoted to the role of crematorium technician / chapel attendant later in 2020.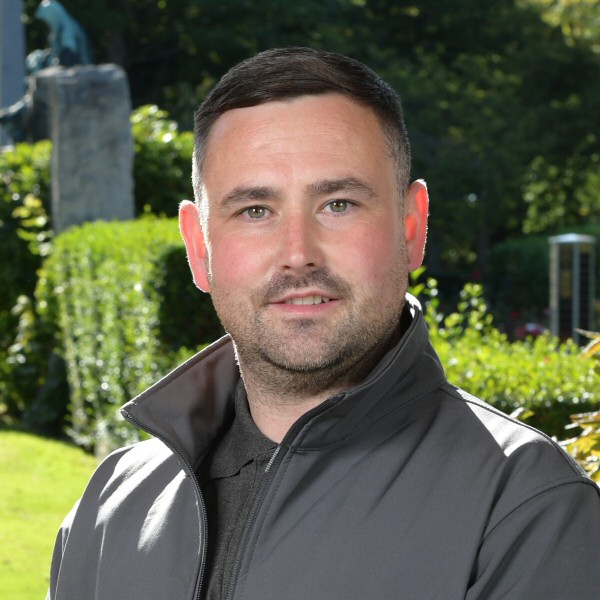 Jamie Keenan
Crematorium Technician / Chapel Attendant
Jamie joined Woodside in May 2010 as a member of the landscaping team. In November 2018, Jamie was promoted to Crematorium Technician/Chapel Attendant. He maintains a keen interest in horticulture and often assists the landscaping team.
David Lowing
Crematorium Technician / Chapel Attendant
David became part of the Woodside team in July 2012. Before then he was a Contracts Manager for over 20 years with a national window manufacturer.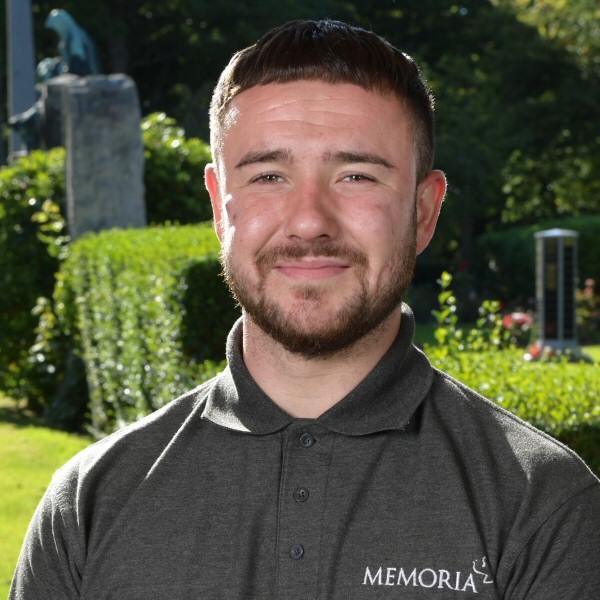 Cameron Shipley
Landscaper
Cameron joined the landscaping team at Woodside in April 2022. Prior to this he was employed as a gardener in a neighbouring local authority where he completed an apprenticeship in Horticulture.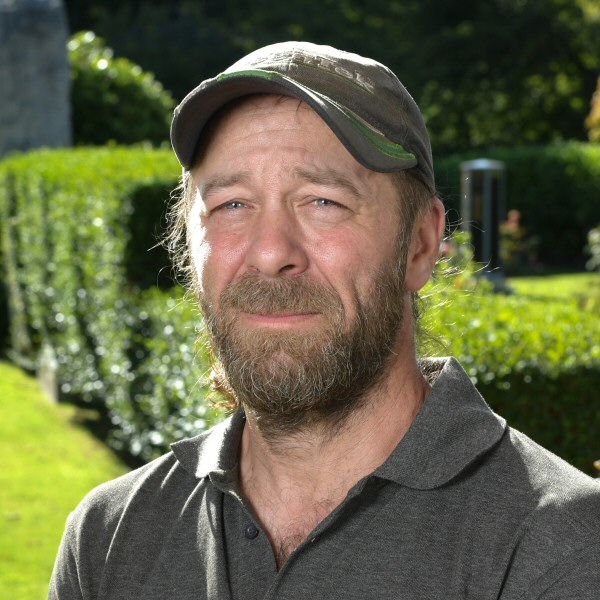 Gerry Swordy
Landscaper
Gerry joined Woodside in September 2021, before this he was employed at a championship golf course as a greenkeeper for over 20 years. Gerry is also a skilled craftsman and in his spare time he designs and creates wooden carvings.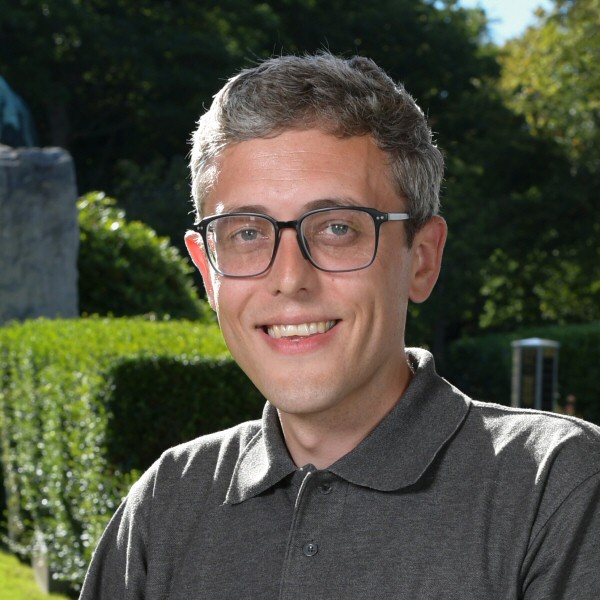 Thomas MacLean
Parking Attendant
Thomas joined Woodside in May 2023, prior to this he was employed as a marketing manager in a social media company and has extensive experience in customer service roles. He is responsible for maintaining a smooth flow of funeral traffic throughout the grounds of Woodside and ensuring the public areas are maintained to the highest levels.